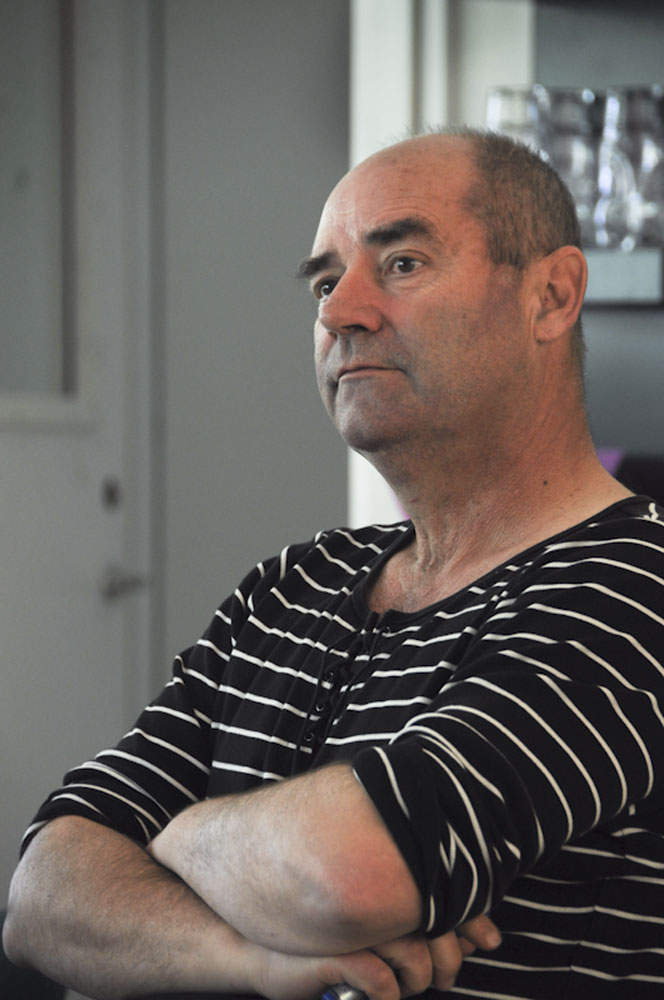 Mårten Strömquist, 1949–2012.
ACCELERATOR/AX-LAB
This feasibility study was performed in 2006 in collaboration with artist and greatly missed friend Mårten Strömquist. The study was financed by Vinnova, the Swedish Innovation Agency, and the subtitle
– Increased Mobility in Organizations and Networks –
gave away our idea that the Northeastern part of Skåne ought to focus on developing a mental infrastructure, rather than blindly staring at the physical one. The general aim of the study was to develop measurable methods and processes in the realm of Interdisciplinary Collaboration, with a methodology based on experiences from the field of Relational Aesthetics.
As a part of this work, Mårten and I came up with Ax-lab, a concept that later got a second life embedded in the Friendly project.
<< back